NFL Media Insider Ian Rapoport reported Sunday on NFL Network's "NFL GameDay First" that, while the Texans "are getting their ducks in a row, trying to figure out where they're going to proceed," contact already has been made with at least one potential candidate to replace the fired Gary Kubiak.
Houston's decision-makers have spoken with former Chicago Bears coach Lovie Smith, a source with knowledge of the team's thinking told Rapoport. We knew that was coming after Texans owner Bob McNair told reporters last week that Smith was in the mix.
The Texans have hired noted consultant Jed Hughes to lead their search. Rapoport reported that Houston is not going to hire a coach immediately because a handful of coordinators with playoff-bound teams are on the team's radar.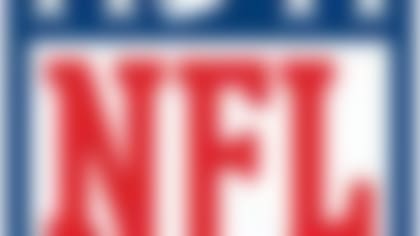 How would your team's prospects look if the season ended today? See where each team stands in the playoff picture midway through the season. **More ...**
Another name to keep an eye on: Rapoport was told that Kevin Sumlin will receive attention from Houston brass. The Texas A&M coach recently agreed to a six-year deal with the Aggies, but he hasn't officially signed it.
Chuckie also could be a factor. Rapoport was told by someone close to Jon Gruden that -- as we've heard before -- the ESPN analyst would consider nothing less than a perfect situation to return to the league.