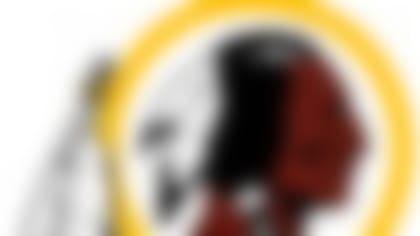 With the offseason under way, Around The League examines what's next for all 32 teams. Khalil Garriott tackles the 'Skins. **More ...**
"Surgery is the first step towards prepping for next season," Fletcher told CBS DC's David Elfin.
Fletcher led the team with 139 tackles in 2012 and added five interceptions and three sacks. He runs the Redskins' defense.
The Redskins will need to replace the middle linebacker soon, but he will be grateful if they can wait it out another season. This becomes a yearly question with Fletcher getting long in the tooth.