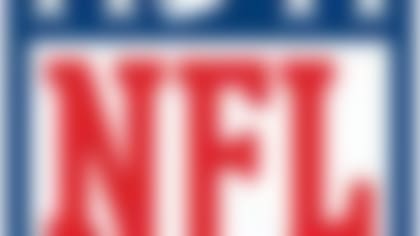 Follow all the developments on the NFL's open market with our up-to-the-minute tracking of 2014's free agents. More...
The match for Detroit is all about familiarity. Orlovsky spent four seasons in the last decade with Detroit and started five games in 2011 in Indianapolis for new Lions coach Jim Caldwell.
The Lions hope the 30-year-old signal-caller doesn't have to start -- unless they want to play for the No. 1 pick. The only seasons in which Orlovsky has started a game were for a Lions team that went 0-16 and a Colts team that went 2-14. In Orlovsky's nine seasons, he has been on one team that finished with a record over .500.
However, he always will be remembered in NFL lore for this tragic lack of awareness:
[Sidenote: As a Lions fan, I find this play a hilarious amalgam of years of pain. I get a sense this is what Jets fans feel like watching the Butt Fumble.]