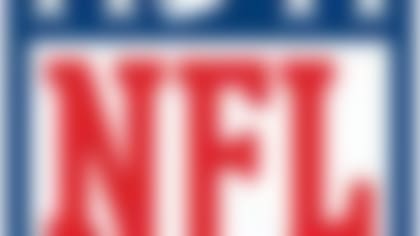 Follow all the developments on the NFL's open market with our up-to-the-minute tracking of 2014's free agents. **More...**
With the defensive tackle just recently signing with a new agent, the Detroit Lions don't sound all that hurried to get a deal done. Team president Tom Lewand insisted Monday the lack of an extension hasn't hindered the team's offseason approach.
"I've said it all along, it's not been frustrating," Lewand said, per the Detroit Free Press. "The timing of the Suh deal was never a factor when it came to planning for free agency. I don't know how many times we can say it. We said it months ago, we'll say it again now."
Lewand said the amount of salary-cap space the Lions would save on a Suh extension is being exaggerated.
"You absolutely would not" have more room, Lewand said. "(His) cap number would have been lower, but if you just look at the cap number in any given year, you're looking at the wrong thing. Absolutely wrong thing. ... And if you only look at a guy's cap number and you say that all of a sudden creates a lot more room to sign free agents, it really doesn't because then you're signing new players and you've got to fit all those guys into (2015) and '16 as well."
Some could point out that Lewand might not be able to see the forest for the trees.
Regardless, Lewand anticipates an eventual extension will bring about similar cap relief that Matthew Stafford's contract did last year, which wasn't much.