Following the recent hospitalizations of coaches John Fox and Gary Kubiak, questions of how the stress heaped on NFL coaches have been magnified.
Detroit Lions coach Jim Schwartz said the health scares of his colleagues won't keep him from his normal triple-digit workweek.
"That's probably the same way you would talk in the locker room about a player that saw another player get an ACL or have another injury -- if you let that affect the way you work, you're in the wrong boat," Schwartz said, per the Detroit Free Press. "Coaches don't work 100 hours a week because they're doing it because that's healthy. They do it because the job requires it. It just is what it is."
Schwartz said he goes through a lot of "Tylenol (and) caffeine" to get through the day.
He's likely not the only coach with that regiment.
The mentality of most coaches borders on the paranoid-obsessive end of the spectrum. Good coaches care about the littlest details. It takes time to wade through film, meet with coaches and players, script practices, design game plans and perform the oodles of other responsibilities that need to be perfect.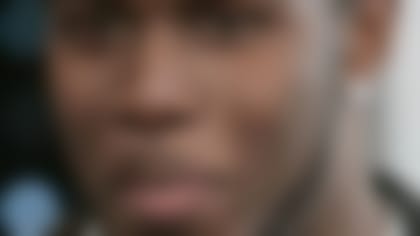 Mark Kriegel says Lions running back Reggie Bush has found a home that's as far removed as possible from the glitz of Hollywood: Detroit. **More ...**
Players understand that coaches put in obscene hours in an effort to put them in the best situation to win football games.
"We're here a ton, but then I go up and I talk to a coach about anything and I'm sitting in his office and I peek down and glance underneath his desk, and there's a pillow and a blanket," Lions wide receiver Nate Burleson said. "For a brief moment, I laugh and I'm like, 'Holy smokes, this guy sleeps in his office.' But then when you really think about it, it's like, 'This guy really sleeps in his office.'"
And Schwartz is not going to stop sleeping in his office.