Detroit Lions president Tom Lewand is planning his first face-to-face meeting with Ndamukong Suh's new agent this week at the NFL Annual Meeting.
"We've got a long runway to get this done," Lions president Tom Lewand told the team's official website Sunday in Orlando. "There's no pressure. We don't have any deep discussions planned."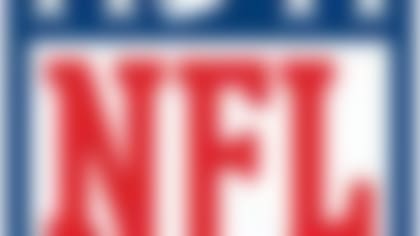 Follow all the developments on the NFL's open market with our up-to-the-minute tracking of 2014's free agents. More...
Lewand has been consistent with his message that the Lions don't need to extend Suh's contract in order achieve their goals in free agency.
Suh's 2014 salary cap number is $22.4 million, due to previous restructures. Lewand said earlier this month he didn't anticipate saving that much money on the cap when an extension is finally agreed upon.
Suh hired a new agent, Jimmy Sexton, on March 7 and Lewand said the sides plan to have a cursory meeting this week.
"Jimmy's only been repping Ndamukong for a few weeks now," Lewand said. "Part of it is to find out where they are, and how much they've had to get on the same page with what some of the expectations are on their side. We'll see where it takes us."
Lewand has been deliberate about the contract discussions. In reality he can't be anything but measured, as Suh holds almost all the bargaining power. If Lewand were to claim it was imperative that a deal were done soon, it would only add to the defensive tackle's leverage.
The expectation has been that the Lions will keep their best defender in Detroit for the long term. Just don't expect a deal to happen any time soon.