More than a week into free agency, the running back market is beginning to warm up.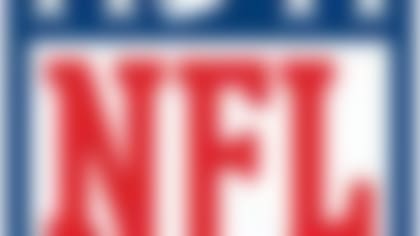 Follow all the developments on the NFL's open market with our up-to-the-minute tracking of 2014's free agents. More ...
It comes days after Pittsburgh hosted former Jacksonville Jaguars runner Maurice Jones-Drew, a meeting that failed to net a contract. It's clear that Steelers general manager Kevin Colbert is intent on adding veteran help to a backfield led by the ascendant Le'Veon Bell, who cemented himself as the team's lead back during his 860-yard, eight-touchdown rookie campaign.
Up until now, we pegged Blount as a likely candidate to return to the New England Patriots, who made the most of his one-dimensional skill set in a power-heavy ground attack. Blount blew up at the end of last season, lashing the Buffalo Bills for 189 yards in the regular-season finale before racking up 166 yards and four scores against the Indianapolis Colts in the divisional playoffs.
Blount's market has been still-of-the-night quiet, but we've reached a point in free agency where teams finally are beginning to poke around at available backs.