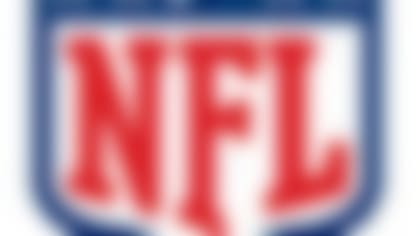 NFL free agency is underway. Follow all of the latest player rumors and signings in our free-agent tracker. More...
The team announced Friday that they had released fullback Lawrence Vickers. That move saves $1.2 million in cap space.
The best fullback in football, Vonta Leach, remains on the free-agent market. But he's expected to land with the Miami Dolphins or New York Giants.
It's hard out there for a fullback.