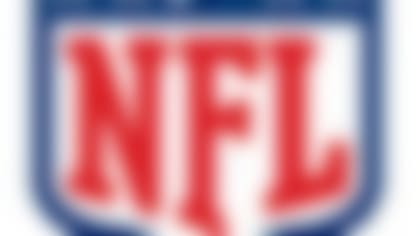 NFL free agency is underway. Follow all of the latest player rumors and signings in our free-agent tracker. More...
We expect Dobson to win a starting role before it's all over.
Hawkins -- who made just four starts over five seasons -- saw the writing on the wall after Tennessee picked up Kevin Walter in free agency.
The Titans made Hawkins their fourth-round pick in 2008, but he's caught just 71 passes for 771 yards and a single touchdown since. Hawkins wasn't a standout contributor on special teams last season, either, meaning the time is now for him to make a lasting impression if he hopes to stick in Foxborough.