Eight months after his last head injury, and four months after being released by his hometown team, Robinson wants to resume his career.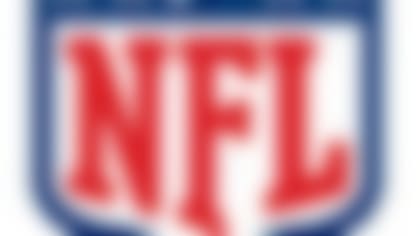 NFL free agency is underway. Follow all of the latest player rumors and signings in our free-agent tracker. More...
"I feel like I can still play, of course," Robinson told USA Today on Tuesday. "There's going to be doubts about me with the concussions. But the only thing I can do is tell teams to bring me in, work me out and go from there.
"I've been putting in the work all offseason, trying to get better, trying to get right," he added. "I know myself that I can still play. It's just if a team wants to take a chance on me."
Like fellow free-agent wideout Austin Collie, Robinson must prove to teams that he can play at an effective level while avoiding further concussion issues. It's a tough sell.
While he attempts to resuscitate his career, Robinson is also involved in a grievance filed against the Jaguars over the team's decision not to pay him his $2.6 million base salary in 2013. Robinson signed a five-year, $32.5 million deal with the Jags last year.
Robinson -- who had 11 touchdowns for the Dallas Cowboys in 2011 -- has the ability to improve a depth chart, but finding a team could be a challenge. Fair or not, an ongoing concussion-related grievance against his previous employer won't help.