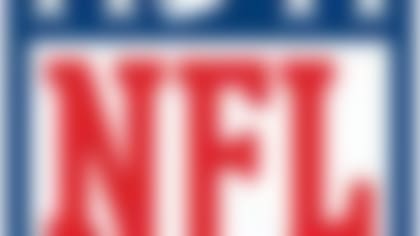 Follow all the developments on the NFL's open market with our up-to-the-minute tracking of 2014's free agents. More ...
Similar to the signing of Cotchery three years ago, the Steelers are getting Moore at his lowest value -- just one year removed from his only career 1,000-yard season.
If there's a concern about the 30-year-old Moore, it's that he's starting to decline after battling nagging injuries the past few seasons. His snaps and targets fell off last season even with the Saints' obvious need for more production out of their wide receivers.
Don't be surprised if the Steelers also use an early-round draft pick to add a wide receiver. Ben Roethlisberger has been publicly campaigning for size and physicality at the position ever since Plaxico Burress signed with the Giants nearly a decade ago.