The Miami Dolphins reached their 75-man roster limit Tuesday by parting ways with one player we assumed was safe.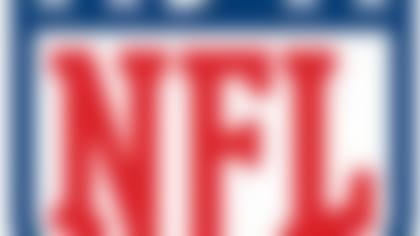 Teams had until 4 p.m. ET on Tuesday to reduce their rosters to a maximum of 75 players. Who was cut? More ...
The release of Louis, 28, is a good indication the team wasn't excited about his return from major knee surgery. He made his preseason debut against the Houston Texanson Aug. 17 and was slated to challenge John Jerry for the lead role at right guard after starting 28 games for the Chicago Bears over the past three seasons. Instead, Louis struggled to keep pace this summer with undrafted rookie Josh Samuda.
Both Samuda and offensive tackle Nate Garner have a better chance of making this roster, which wasn't the plan when Miami lured Louis to South Beach in the first place.