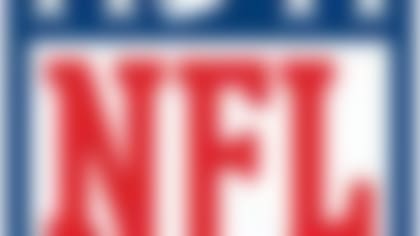 How would your team's prospects look if the season ended today? See where each team stands in the playoff picture midway through the season. More ...
Coach Marc Trestman revealed that cornerback Charles Tillman will not come off the designated to return list when eligible in the divisional round of the playoffs because Tillman hasn't progressed enough in his recovery from a torn triceps.
Zack Bowman has held his own as a fill-in starter. While the Bears rank just 27th in total defense, it's in the ground game where they need to show the most improvement with the NFC North title on the line.
Trestman said Monday that he's reasonably optimistic Briggs will be available for the big game against the Eagles that recently was flexed into the Sunday night time slot.
There's a strong argument to be made that Briggs' fractured shoulder was far more costly than Jay Cutler's groin injury and high-ankle sprain.
The defense, on the other hand, has surrendered an eye-popping 188 rushing yards per game since the end of October when Briggs went down. Prior to Sunday's game versus the Browns' no-name backfield, the Bears had tied an NFL record by allowing a 100-yard rusher for six consecutive games.
Chicago isn't going to channel its notorious Monsters of the Midway defense of yore, but Briggs' return is a shot in the arm with big games against the Eagles and Packers to close out the season.