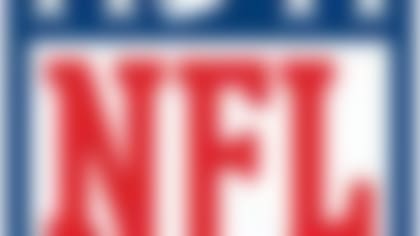 Follow all the developments on the NFL's open market with our up-to-the-minute tracking of 2014's free agents. **More...**
Woodley carried a 2014 salary-cap figure of $13.59 million prior to his release, so the Raiders are getting him at a fair price.
Viewed as one of the most talented young edge rushers in the league prior to signing a six-year, $61 million deal in 2011, Woodley has been alternately out of shape and unproductive over the past three seasons.
The question is how the prototypical 3-4 outside linebacker fits in the scheme of Allen and Jason Tarver, which has been 4-3 in the past.
Lamarr Houston provided a clue that the alignment could be changing, when he said a couple of weeks ago that Allen doesn't view him as a fit for his defense.
Provided the coaching staff is playing to Woodley's strengths, this is a solid addition. If there's no plan to switch to a 3-4 defense, though, it's just the latest in a long line of head-scratchers emanating from Oakland.