LaMarr Woodley's injury-plagued 2012 campaign has the Pittsburgh Steelers concerned about their outside linebacker's workout habits -- and at least one of his teammates talking.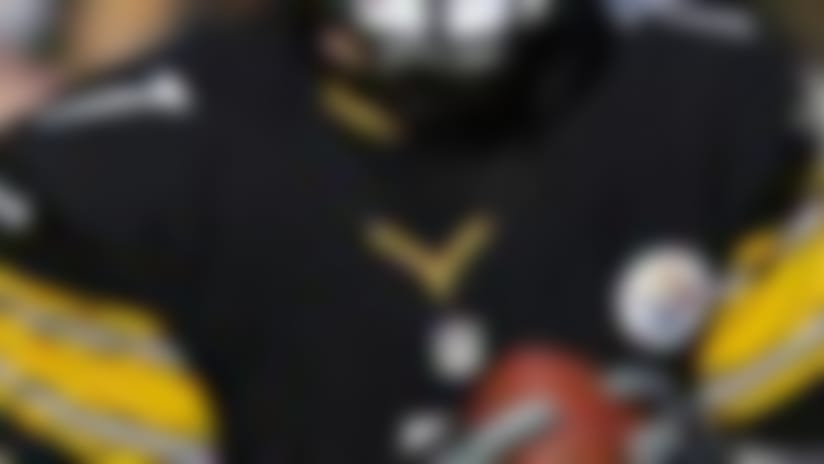 The Pittsburgh Post-Gazette reported Sunday the Steelers believe Woodley must approach his training regimen "with more diligence" after parts of his past two seasons were wiped away by a string of hamstring, groin and ankle issues.
"He was awful," one anonymous teammate said of Woodley's performance in 2012, in comments to Ron Cook of the Post-Gazette. "He tells us he works out, but we didn't see it. He wasn't in shape. That has to be a reason why he was always hurt."
Steelers general manager Kevin Colbert defended Woodley to the newspaper, but the team cannot be thrilled about the linebacker's play since signing a six-year, $61.5 million contract prior to the 2011 season. Woodley was a terror for much of that campaign, compiling nine sacks through eight games before going down with a hamstring injury against the New England Patriots in Week 8.
After piling up 35 sacks from 2008 to 2010, Woodley has just four takedowns since his injury against the Patriots two Octobers ago. One reason for the concern -- and unflattering comments -- in Pittsburgh.