Instant Debate: Summer headliners?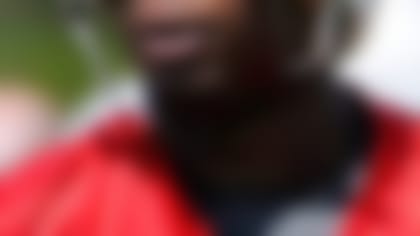 Geno Smith, rookie starter? Exactly 100 days from kickoff, our experts predict bold moves that'll occur before play begins. More ...
"Everybody's mindset is to start," Miller said Wednesday, via the Miami Herald. "We've just got to come out here and compete every day and get each other better, so whoever gets into a starting position, just help this team win."
On Wednesday, Dolphins coach Joe Philbin defined the competition as "wide open" and warned not to make too much out of who is getting reps with which unit.
"We're going to watch the tape and see how our players pick up the blitz, run routes, see how they run the ball when they have the opportunity and go from there," Philbin said.
It is interesting Philbin mentioned pass protection first. As the Herald points out, Miller's struggles in protecting the quarterback probably kept him off the field toward the beginning of the 2012 season. If Miller shores up his blocking, he might end up seeing the majority of snaps this year.