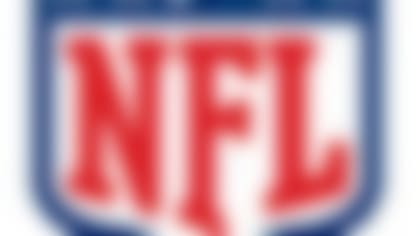 NFL free agency is underway. Follow all of the latest player rumors and signings in our free-agent tracker. More...
Love's dismissal from the Patriots came as a surprise. He suddenly was cut free Wednesday after being diagnosed with Type 2 diabetes earlier this month. Love's agent, Richard Kopelman, said his client will be 100 percent soon enough. When healthy, Love will give Jacksonville a strong run defender who started 12 games last season and played 49 percent of New England's snaps.
Love lands with the Jaguars just two days after the team announced the signing off waivers of another former Patriots defensive lineman, Brandon Deaderick. Deaderick brings no track record of getting to the quarterback, but the 25-year-old end was serviceable against the run last season and, like Love, gives Bradley another new chess piece in the team's refurbished front seven.