The backup quarterback has had discussions with the Redskins about his desire to start and is open to being traded, ESPN reported Sunday.
Cousins has wanted the chance to be a starter since he was drafted the same season as RGIII. A trade might be the next step in that path to starterdom.
Trades cannot be consummated until March 11, when the 2014 league year begins, but the Redskins can have discussions with teams interested in trading for the 2012 fourth-round draft pick.
One destination that might make sense is the Cleveland Browns. The Browns have a need at quarterback and are expected to hire Cousins' former offensive coordinator, Kyle Shanahan. Current Browns general manager Michael Lombardi wrote a column for NFL.com in 2012 suggesting Shanahan-Cousins could be an enticing package deal.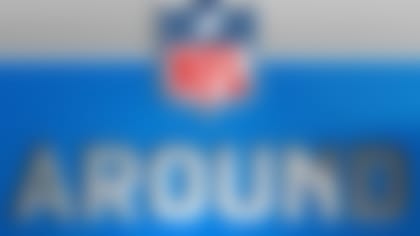 Cousins was uneven in his three-game stint as starter after the Redskinsshut down RGIII for the season. The backup made some nice throws and seemed to open up the offense. However, he also made some poor decisions through the air. He threw five interceptions to four touchdowns over the three games.
Mike Shanahan, Kyle's father, once boasted that Cousins could bring a first-round draft pick back in a trade. That seemed like a stretch at the time and feels even more so now.