The man best known as "Kickalicious" was signed Thursday, according to Tim Twentyman of the Lions' official website.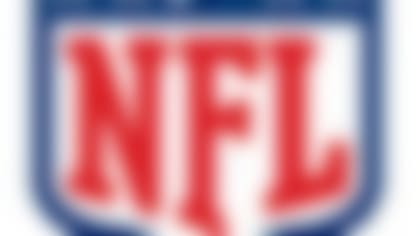 NFL free agency is under way. Follow all of the latest rumors and signings in our free-agent tracker. More...
"Havard has incredible talent as a kicker," Husted told the Seattle Post-Intelligencer in December. "He has a cannon for a leg. As he continues to refine his technique, he could be one of the strongest kickers in the NFL."
Rugland's "Kickalicious" trick-shot video has accumulated millions of hits on YouTube. We know he can kick a ball to a man in a row boat, but can he hit a 47-yarder in overtime on Thanksgiving?
He might get that chance.