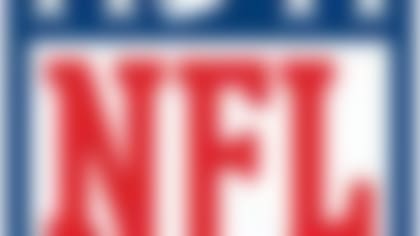 Follow all the developments on the NFL's open market with our up-to-the-minute tracking of 2014's free agents. More...
Why is such an accomplished player languishing on the open market in early June?
For starters, NFL teams are hesitant to shell out big bucks for players on the wrong side of age 30. As a 33-year-old vested veteran entering his 12th season, Williams would garner a minimum contract of $955,000 versus the rookie minimum of $420,000.
Now that the offseason has reached June, the interest in Williams might pick up. Post-June 1 signings don't count against the NFL's mysterious compensatory pick lottery for each team.
Asked by USA Today's Tom Pelissero if the Patriots might be a good fit, Williams expressed an interest in teaming up with Vince Wilfork.
A couple of other NFL teams have called, but Williams seems content to wait until August -- or even to contemplate retirement.
"I've done well managing my money. I think I'd be fine if I don't play," Williams told Pelissero. "But that's my hope -- I hope to be on somebody's team before summer's out."