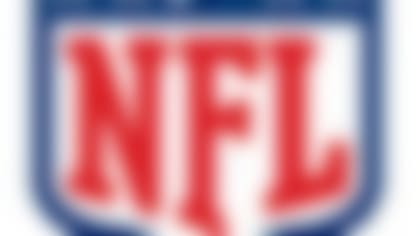 NFL free agency is under way. Follow all of the latest rumors and signings in our free-agent tracker. More...
Even though the Broncosreleased Dumervil 10 days ago in one of the most bizarre stories of NFL free agency, there still was a chance he could re-sign with the only team he had played for during his six-year NFL career.
However, that flame was finally extinguished Sunday, leaving Vickerson in shock.
"Elvis has been a big part of this football team," Vickerson said. "I know business is business, but this is the part of business that sucks."
Vickerson added, "This is unbelievable to me that we lost Elvis in this way. I don't know what happened, but someone dropped the ball. When I talk to Elvis, I'm going to congratulate him. But we're going to miss him."