Buffalo Bills fans hope that some quarterback help comes in the upcoming NFL draft. They probably will be less excited about the following news.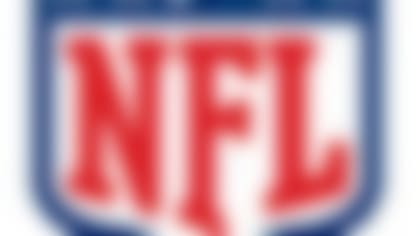 NFL free agency is underway. Follow all of the latest player rumors and signings in our free-agent tracker. More...
The Billshave some interest in former Arizona Cardinals quarterback Kevin Kolb, according to a report from ProFootballTalk. The report doesn't say whether Kolb will be visiting the team, just that the Bills are "interested in kicking the tires."
There was believed to mutual interest, but if there is a deal on the way, it's not imminent.
It's amazing to think how far Kolb's stock has fallen in two years. The Cardinals gave up a second-round draft pick and cornerback Dominique Rodgers-Cromartie just for the honor of paying Kolb more than $10 million per season. Kolb has been on the free-agent market for exactly two weeks, and this is the first bit of interest we've heard in him.
Kolb could battle with Tarvaris Jackson and a rookie to be named later for the starting job in Buffalo under new coach Doug Marrone. Ryan Fitzpatrick suddenly doesn't look so bad.