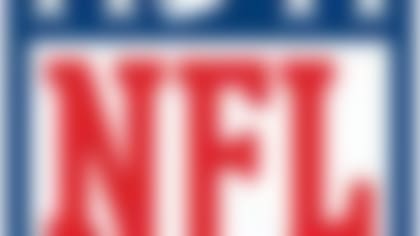 Follow all the developments on the NFL's open market with our up-to-the-minute tracking of 2014's free agents. **More...**
Boothe, 30, spent four seasons as a backup in New York before starting 41 games at left guard, right guard and center over the past three seasons. His versatility is his calling card.
After a troubling misstep early in free agency, McKenzie has done well to fill several gaping holes on his patchwork roster.
Still at the helm of the least talented team in the AFC West, McKenzie's squad is highly unlikely to catch the loaded Broncos for the division crown. The relevant question is whether the reconstructed Raiders will show enough promise to save the jobs of McKenzie and coach Dennis Allen this season.