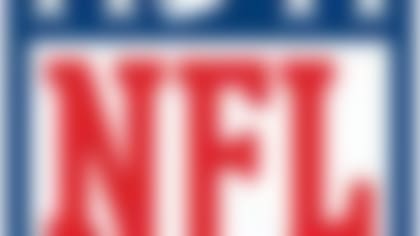 Follow all the developments on the NFL's open market with our up-to-the-minute tracking of 2014's free agents. **More...**
The first-round pick in the 2009 NFL Draft presents an interesting case for a prospective team. Although Britt's short career has been marred by knee injuries and off-the-field concerns, his talent merits a long look from a team in need of a pass-catcher.
He finished the 2013 regular season with 11 receptions for 96 yards and zero touchdowns after losing playing time to rookie Justin Hunter.