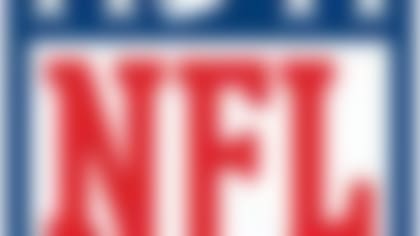 Follow all the developments on the NFL's open market with our up-to-the-minute tracking of 2014's free agents. More...
Seeking a short-term, make-good contract, Britt is expected to choose his new team within the next couple of days, per PFT's Mike Florio.
Britt entered the NFL with difference-making talent five years ago. Although he's still just 25 years old, his game film over the past two seasons has shown no reason to believe he will ever recapture the potential he flashed from 2010-11.