Instant Debate: NFL's biggest arm?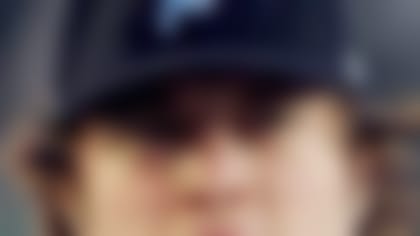 Which QB boasts the strongest arm in the NFL? Our analysts debate, with Matthew Stafford getting some love. More ...
Playing behind a patchwork offensive line, Rivers has turned over the ball a whopping 47 times while taking 79 sacks in the past two seasons. Along the way, Rivers has been reduced from a four-time Pro Bowl quarterback to a franchise question mark.
An enthusiastic Whisenhunt told NFL.com's Ian Rapoport that he's confident Rivers can return to his Pro Bowl level. Laying blame for the high interception total on other factors, Whisenhunt said he loves the way Rivers processes and reads defenses. Of all the quarterbacks he has ever coached, Whisenhunt believes Rivers possesses the most impressive "it" factor as a leader.
Somewhat surprisingly, Whisenhunt also insists Rivers can make all of the throws, even comparing the quarterback's accuracy to that of Kurt Warner. Ken Whisenhunt, who knows a thing or two about QBs, tells Ian Rapoport he's expecting big things out of Philip Rivers. More ...