We're waiting to witness the wrinkes and folds Titans coach Ken Whisenhunt applies to Tennessee's offense next season.
Case in point: Dexter McCluster, the recently signed jitterbug X-factor who never really found his way in Kansas City, but is bound for a bigger role with the Titans.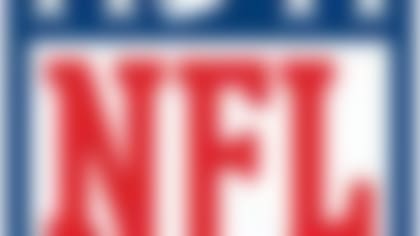 Follow all the developments on the NFL's open market with our up-to-the-minute tracking of 2014's free agents. **More ...**
Especially on the ground after Whisenhunt acknowledged Wednesday that he sees the 5-foot-8, 170-pound McCluster as more of a running back, according to The Tennessean.
"He has a body of work for four years now that you have evidence of what he can do," Whisenhunt said. "He has lined up in the backfield and had success, he's lined up in the slot and had success. He's been a very good returner in the league. Those are three pretty strong components of a resume right there."
The Chiefs gave up on McCluster as a ground option, limiting him to just 10 carries per year over the last two seasons after handing him the rock 114 times in 2011.
Whisenhunt hinted McCluster might earn a "lot of touches" on the ground if he shows some of the promise he did two years ago, when he generated 4.5 yards per tote.
It comes down to how he's used. If Whiz goes the Woodhead route, McCluster's place in Tennessee's offense will be one to watch from OTAs onward.