First-round draft pick signing tracker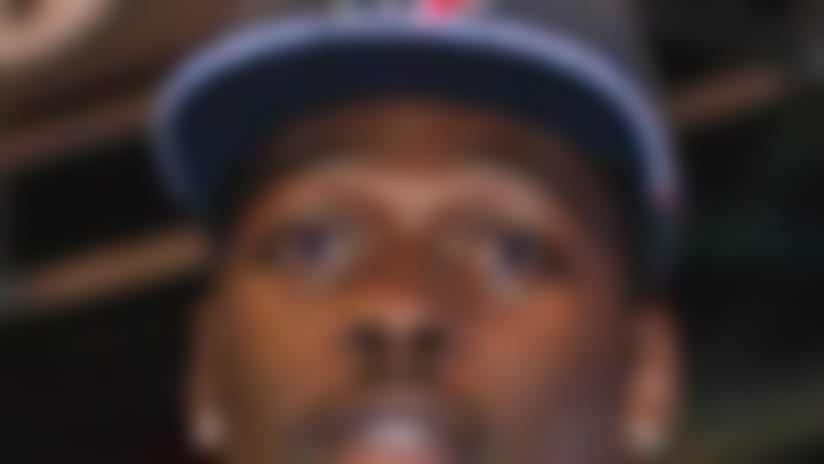 Selected No. 8 overall In the 2000 NFL Draft, Burress managed just 22 receptions for 273 yards and zero touchdowns as a rookie.
Through a dozen offseason practices, coach Ron Rivera has seen enough to believe Benjamin will have a major role right out of the gate.
"You draft him for a specific skill set," Rivera said, via The Associated Press. "He can become a threat in the red zone and a threat for you on third down and have an immediate impact doing those things for us. It was good to see him do those things and good to see him work with Cam (Newton) as well. I'm excited as to where he's heading and what he can become for us."
Although the draft community had questions about Benjamin's adjustment to the NFL after a strikingly slow shuttle time at the NFL Scouting Combine, Gettleman is confident he made the correct call late in the first round.
"What goes through your mind is the possibilities," Gettleman said of Benjamin, per the team's official website. "If you can't do it in practice, you are not going to do it in a game. You look at the possibilities with his skills and what he's capable of. It's a confirmation of college scouting and the evaluation process. It's fun, obviously."
Gettleman and Rivera have to be encouraged by the early signs of Benjamin's work ethic as well. The rookie will stay in Charlotte in the month leading up to training camp, catching passes from a rehabbing Cam Newton.