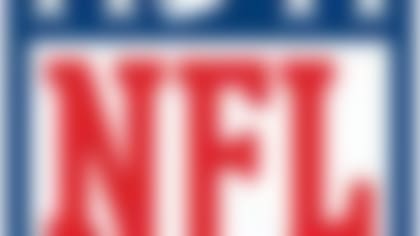 How would your team's prospects look if the season ended today? See where each team stands in the playoff picture midway through the season. More ...
The Jets tight end -- responding to former NFL wide receiver Donte' Stallworth's Twitter request for Super Bowl predictions -- looked right past his own team.
Nestled at 5-7, the schizophrenic Jets are just one game behind the Baltimore Ravens and Miami Dolphins for the AFC's sixth playoff seed, but the situation is increasingly grim. New York has been an abject disaster on offense of late, with rookie quarterback Geno Smith dissolving into a turnover machine with a league-leading 19 interceptions.
Hard to kill Winslow for being a realist. The Jets -- an airship coursing into the void -- are done.