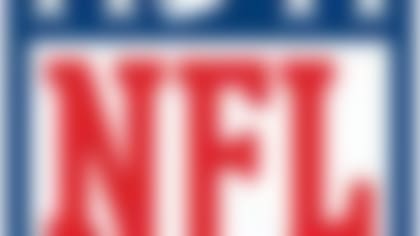 Follow all the developments on the NFL's open market with our up-to-the-minute tracking of 2014's free agents. **More...**
It's a shuffling of backups that reunites Whitehurst with new Titans coach Ken Whisenhunt, who coordinated the offense last season in San Diego. It likely also marks the end of Ryan Fitzpatrick in Tennessee, although Rapoport was told that Whiz is angling to build competition at the position.
Clemens signing with San Diego also leaves the Rams without Sam Bradford's No. 2 from last season. Unless the team has deep confidence in young Austin Davis, we see St. Louis -- with coordinator Brian Schottenheimer at the helm -- as a logical landing spot for Mark Sanchez if he's chopped free by the New York Jets.