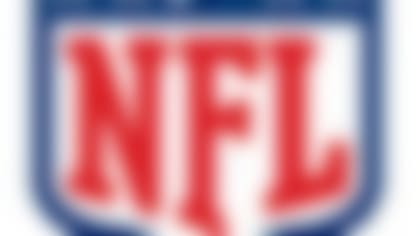 NFL free agency is underway. Follow all of the latest player rumors and signings in our free-agent tracker. More...
The 31-year-old surprisingly has received little reported interest, perhaps due to salary and playing-time demands after starting 127 of 136 career games. Despite playing through a torn bicep, Dansby still led the Miami Dolphins in tackles last season. It's hard to blame him for refusing to lower his asking price.
The Bills' interest in Dansby bodes poorly for 2011 third-rounder Kelvin Sheppard, who was a disappointment at middle linebacker in his first season as a full-time starter. Even if Dansby isn't the play-maker he once was, he would be a significant upgrade inside for the Bills.