NFL Media Insider Ian Rapoport reported Tuesday that Karlos Dansby has agreed to join the Browns on a deal that will average $6 million per season.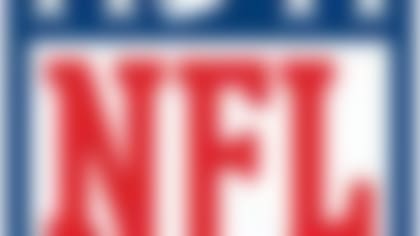 Follow all the developments on the NFL's open market with our up-to-the-minute tracking of 2014's free agents. More ...
The Cardinals attempted to retain Dansby, and reportedly offered the veteran a two-year contract worth between $10 million and $12 million. The Titans also had been interested in Dansby.
Now, Dansby is set to cash in -- one season after signing a one-year, $2.2 million deal with the Cardinals. This is what you call a raise.
In the latest edition of the "Around The League Podcast," the guys study the free agency picture with the help of NFL Media Insider Ian Rapoport.