Karlos Dansby played his first six seasons with the Arizona Cardinals, excelling enough to be the team's franchise player for two consecutive years before leaving for the Miami Dolphins on one of the largest contracts ever given to an inside linebacker.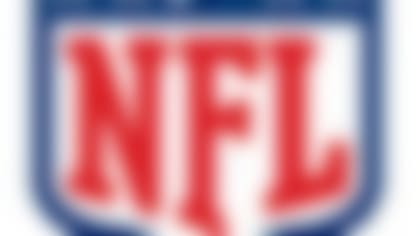 NFL free agency is underway. Follow all of the latest player rumors and signings in our free-agent tracker. More...
After three years with the Dolphins, Dansby is headed "home." The Cardinals announced Friday that Dansby agreed to terms on a one-year contract. Dansby will help take snaps while Daryl Washington is suspended to start the year and eventually could wind up starting next to Washington.