EmbattledOakland Raiders general manager Reggie McKenzie has begun reconstructing the league's shallowest defensive nucleus.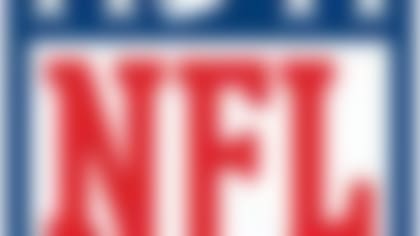 Follow all the developments on the NFL's open market with our up-to-the-minute tracking of 2014's free agents. **More ...**
The Raiders announced the signing of former New York Giants defensive end Justin Tuck on Thursday. It's a two-year, $11 million contract, NFL Media Insider Ian Rapoport reports. The team later made the signing official.
After two disappointing, injury-plagued campaigns in New York, Tuck bounced back down the stretch with 9.5 sacks in the last six games of the 2013 season.
If Tuck can sustain that level of production, it's a great signing. Turning 31 later this month, though, he's a poor bet to stay healthy and highly productive for an entire season.
A rebuilding team such as the Raiders needs bodies on both sides of the ball. Since they're not going to challenge the loaded Denver Broncos for the AFC West title, it would seem to be a wiser course to spend money on ascendent talent with young legs rather than an aging player no longer wanted by his old team.
These are exactly the kinds of moves one would expect from a general manager needing a return to respectability to save his job. It's just not a model for sustained success.