The team announced it has signed free-agent back Justin Forsett.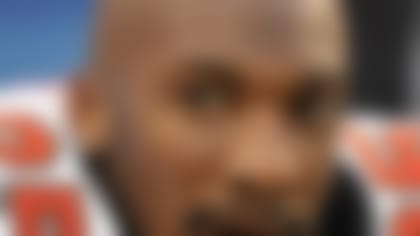 Where will Aqib Talib wind up? Follow him and all the other NFL players on the move in our free-agent tracker. More ...
He's not about to challenge MJD for snaps, but the addition of Forsett gives Jacksonville flexibility. In assignments with the Indianapolis Colts, Seattle Seahawks and Houston Texans, Forsett has compiled 1,661 yards and eight touchdowns rushing over five seasons. He was effective spelling Arian Foster as a change-of-pace man last season with the Texans.
The Jaguars are looking for backs with experience in a zone-blocking scheme and Forsett has plenty of that from his days in Seattle and Houston. It's a depth move for Jacksonville. Not one that's likely to have Shad Khan singing from the rooftops, mind you, but a wise pickup to bolster a position of need.