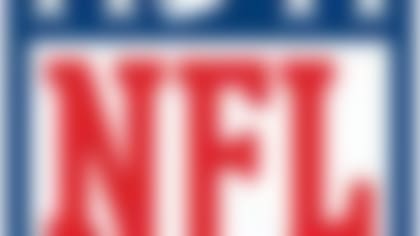 Follow all the developments on the NFL's open market with our up-to-the-minute tracking of 2014's free agents. More ...
Forsett, 28, carried the ball just six times for 31 rushing yards while battling a foot injury last season.
The Cal product offers experience in new coordinator Gary Kubiak's offense after averaging a stout 5.9 yards on 63 rushes with the Texans in 2012.
The next step will be completing the overhaul of an offensive line that failed to consistently open holes for Rice and Pierce last season.