Despite a serious lack of funds, the cap-challenged Dallas Cowboys appear to be close to adding an extra body on defense.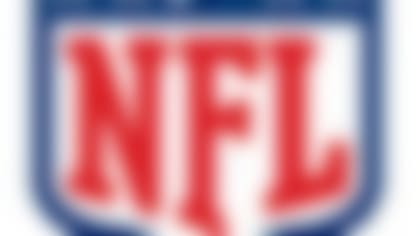 NFL free agency is under way. Follow all of the latest rumors and signings in our free-agent tracker. More...
NFL.com's Ian Rapoport reported Tuesday that former Detroit Lions linebacker Justin Durant plans to sign a contract with the Cowboys once they create more salary-cap space, according to a team source. ESPN described the pending pact as a two-year contract.
The Fort Worth Star-Telegram noted Monday that Durant's visit amounted to nothing more than an "informational" meeting because the Cowboys, with just $102,000 in cap room, lack the finances to make a move. The same applied to visits by free-agent safeties Michael Huff and Will Allen. Apparently Durant's visit went well enough for the six-year veteran to agree to wait while the Cowboys get their books adjusted.
Durant gives the Cowboys a solid if unspectacular linebacker to add to Monte Kiffin's 4-3 defense. Durant started 26 games over the past two seasons for the Lions and racked up 103 tackles in 2012. Durant figures to start opposite Bruce Carter in Dallas, with Sean Lee occupying the middle.
The Lions made little effort to re-sign Durant, but he went out of his way to thank the team and city on Twitter.
"Shout out to Detroit man I wanna thank y'all for the luv and support y'all showed me the past couple years I really appreciate it," Durant wrote Tuesday. "I thank the organization for allowing me the opportunity to play the last 2 years I am forever grateful."