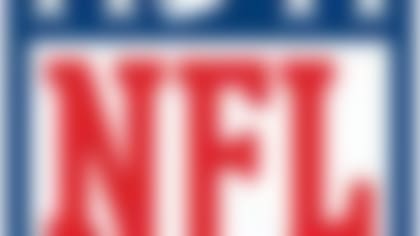 Follow all the developments on the NFL's open market with our up-to-the-minute tracking of 2014's free agents. More ...
The contract is for a maximum of $30 million, with $8.5 million in the first year, according to Rapoport.
The 34-year-old pass rusher will move to a 3-4 defense after spending his entire career in the 4-3 scheme.
It's a shrewd move for Packers general manager Ted Thompson, who continues his methodical offseason. He essentially is giving Peppers a one-year look to see if the veteran has anything left in his tank.
Rapoport reported earlier this offseason that the Packers wanted to get more athletic, more multiple in their schemes and rush the passer more effectively. We assumed this meant also getting younger, but Peppers is another way to go.
The veteran pass rusher's skills have declined rapidly, but he still can pressure the quarterback -- something the Packers struggled to do consistently last season.
Green Bay's outside linebackers rushed on 83 percent of their plays in 2013, per Pro Football Focus. If Peppers lines up as a linebacker, you can bet it's not to drop in coverage.
Joining Clay Matthews, Nick Perry and the re-signed Mike Neal at outside linebacker, Peppers will be part of a rotation of pass rushers; limiting his snaps could increase his productivity.
One thing is for certain: Jay Cutler cannot be happy at the prospect of facing his old teammate twice next year.