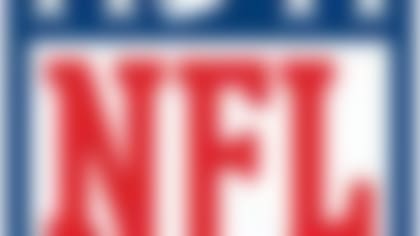 Follow all the developments on the NFL's open market with our up-to-the-minute tracking of 2014's free agents. **More ...**
Peppers' departure is not a surprise. We fully expected him to get cut because of his $13.9 million salary and $20 million cap number.
Peppers joined the Bears in 2010 and received the largest contract ever given to a defensive player -- a six-year, $84 million deal.
He lived up to the enormous contract during his first few seasons in Chicago, but his consistency and playmaking fell off in 2013. Peppers ranked No. 36 in Pro Football Focus' 2013 grading of 4-3 defensive ends. By comparison he ranked 18th in 2012, seventh in 2011 and third in 2010 by the same grading system.
In the latest edition of the "Around The League Podcast," the guys study the free agency picture with the help of NFL Media Insider Ian Rapoport.