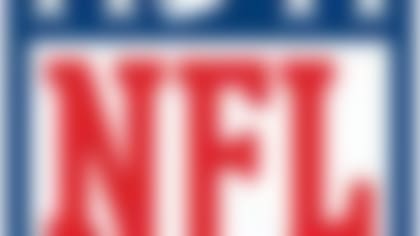 Follow all the developments on the NFL's open market with our up-to-the-minute tracking of 2014's free agents. **More...**
Now Jerry Jones' club actively is seeking replacements.
Dallas has yet to schedule a visit, per Rapoport, but they are interested "at the right price."
Peppers has an obvious connection in new coordinator Rod Marinelli, who coached Peppers in Chicago the past few seasons.
If the two sides find common ground, Peppers would replace Ware as the defense's top pass rusher.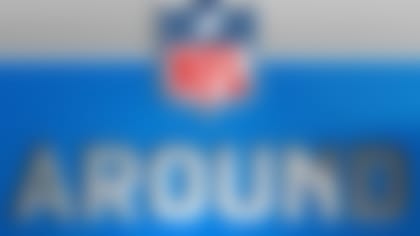 With Ware and Hatcher off the roster, this defense is among the NFL's most feeble. The pressure on Jones to restock will be somewhat alleviated if he can land Peppers and Melton.