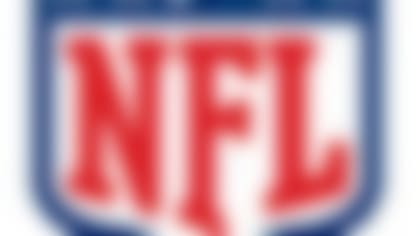 NFL free agency is underway. Follow all of the latest player rumors and signings in our free-agent tracker. More...
It's Edelman's first reported visit of free agency. Perhaps the lack of league-wide interest can be attributed to the season-ending foot injury that landed Edelman on injury reserve in December. He's hardly been a picture of health, missing time with hand, forearm, foot, ankle and concussion injuries.
While Edelman has been among the NFL's most dynamic punt returners, averaging 13.2 yards on 72 career returns, his biggest challenge always has been proving he could hold up to the pounding that comes with his kamikaze style.
If he signs with the Giants, Edelman likely will battle Jerrel Jernigan for fifth receiver and return-specialist duties.
We still wouldn't rule out a return to the Patriots, though Edelman is no longer viewed as Wes Welker's successor with wide receiver Danny Amendola in the fold.