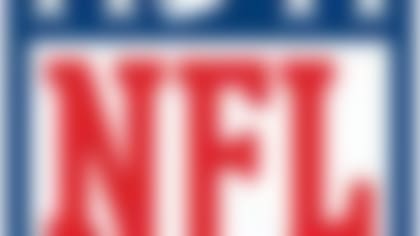 Follow all the developments on the NFL's open market with our up-to-the-minute tracking of 2014's free agents. More ...
A Bay Area native, Edelman is from Redwood City and spent time at the College of San Mateo. The 49ershad a high grade on him coming out of Kent State as a converted quarterback five years ago, according to the Sacramento Bee.
Edelman has already turned down an offer from Patriots, per Rapoport, and is now intent on gauging his market value before making a decision.
Separate reports have connected him to the Browns and Ravens, but he's in danger of taking a backseat to Andrew Hawkins and Steve Smith, respectively, in the plans of those organizations.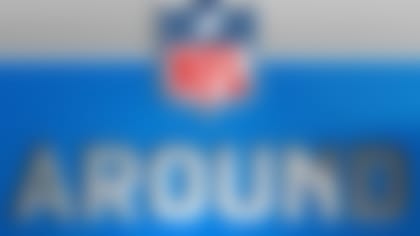 The Around The League team hits all the NFL's hottest topics in its award-winning podcast. Join the conversation. Listen
Edelman isn't the only wide receiver on San Francisco's radar. The team is also interested inHakeem Nicks, ESPN's Adam Schefter reports.
The 49ers were reportedly eyeing Nicks as a trade target ahead of last October's deadline. They will have competition this time around.
One potential hang-up for the 49ers is that they are tight against the salary cap and also have a need at cornerback.