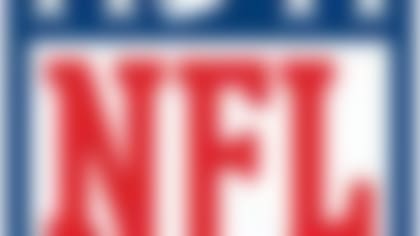 Follow all the developments on the NFL's open market with our up-to-the-minute tracking of 2014's free agents. More...
Coach Lovie Smith said he wanted to bring in a veteran signal caller to compete with second-year quarterback Mike Glennon. Lovie got his man.
The 34-year-old McCown was highly sought after on the open market. He also had visits scheduled with the Houston Texans and New York Jets, according to NFL Media Insider Ian Rapoport. McCown will not attend those appointments.
His deal with the Bucs is worth $10 million -- with $4.75 million in the first year and $5.25 million in the next, Rapoport reported, per a source who has seen it. The deal also includes incentives that could push it to $15 million, per Rapoport.
McCown was a revelation last season with the Chicago Bears, under coach Marc Trestman. The quarterback was a steady hand in eight appearances, including five starts, in 2013. He compiled 1,829 passing yards, a 66.5 completion percentage and a 13-to-1 touchdown-to-interception ratio.
McCown recently reiterated his desire to move to a team where he had a chance to compete for the starting job. He will get that chance in Tampa.