NEW YORK -- The New York Jets have re-signed linebacker Josh Mauga, one of the team's four restricted free agents, to a one-year contract.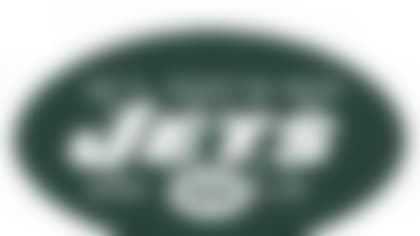 Agent Michael Hoffman confirmed the deal on his Twitter page Saturday. Mauga is a key backup and special teams performer who missed 11 games last season with a torn pectoral muscle.
The Jets decided not to offer Mauga a low tender offer of $1.32 million, and instead were able to re-sign him at presumably an even lower amount.
Copyright 2013 by The Associated Press