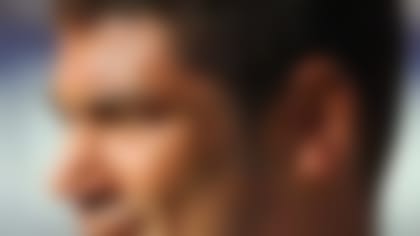 So what was Freeman told? That he'd need to fend off Ponder and Cassel from the bottom rung up? We doubt it.
The Vikings have seen enough of Ponder to know what he is. It won't be long before he's sitting for good -- probably in favor of Cassel on Sunday, and Freeman after that.
He's no wonderboy, but Freeman has intrigued the Vikings, whose actions -- not words -- speak the truth about what's coming next.