The four-year pro will play out his rookie contract in the 2013 season as the team determines if he is its quarterback of the future.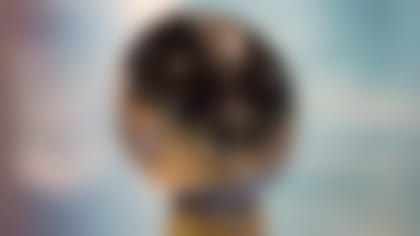 Who will lift the Lombardi Trophy on Feb. 3 in New Orleans? NFL.com and NFL Network analyts make their Super Bowl picks. More ...
Freeman set franchise records for passing yards (4,065) and touchdowns (27) in 2012, but he was wildly inconsistent. He showed flashes of brilliance in the Bucs' 6-4 start that had them in the playoff discussion, but his play disintegrated down the stretch, including two four-interception disasters, as the team went 1-5.
If Freeman's inconsistency continues to outweigh his athleticism and the positives he brings to the game, the Bucs can move on without repercussion. If he rights the ship, they can sign him to a new contract or place the franciche tag on him next offseason.