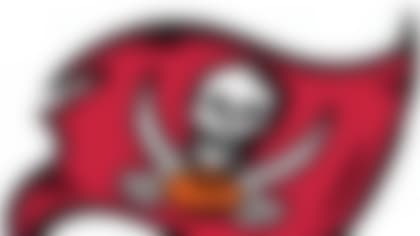 Around The League examines what's next for all 32 NFL teams. Chris Wesseling covers the Buccaneers. More ...
Two months later -- and with the game film reviewed -- Schiano was more definitive.
Freeman comes off a season in which he threw a career-best 27 touchdown passes, but his evident growth was mixed with too many key turnovers down the stretch. Schiano inherited Freeman -- leading some to believe the Bucs might be open to starting over at the position -- but the coach downplayed his comments from December, saying his "competition" remarks referred not only to Freeman but to the entire organization -- and even Schiano himself.
"At the end of the season, the day after the final game, I probably said something that got a lot more attention than I meant for it to do," Schiano said. "Really, it was about, just what you said: Every year I've been a head coach, I step back and I evaluate every phase of our program. And it starts with me, so that takes a while. And I even said, 'I don't know if I'm the right guy.' Let me figure this out. And then I went through every assistant coach, and then, as a staff, we went through every single player -- and a series of evaluations -- but the one thing I believe in, as coaches or players, our whole life, we went through competitive athletics, and that competition is healthy."