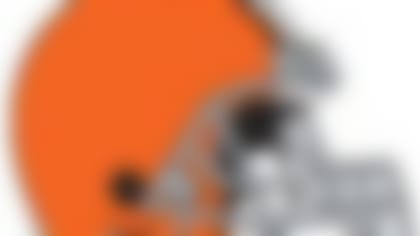 "My agent has been meeting with several different teams. There is a lot of interest. There are already numbers brought to the table. Things are happening. Wheels are turning behind closed doors," Cribbs said during a Thursday interview on WKNF-AM.
It says a lot that players aren't even aware this activity is not allowed by league rule. Cribbs' agent was forced to proclaim his innocence.
"Our conversations to this point have been exclusively with the Browns, but we do anticipate a strong market for him," agent Peter Schaffer told The Plain Dealer. "Josh was rated the No. 2 kick returner and No. 2 special teamer last season. When has that ever happened? Not to mention all the things he can do for a team on offense."
Right. Schaffer said that because he has to. Agents talk with teams at the combine. And then they talk after that. Everyone does it, and everyone knows it. Deals don't just magically take shape right when free agency starts.
If the rules are going to remain in place, however, the NFL needs to act when this happens. Or change the rules.