Josh Cribbs has spent his entire NFL life with the Cleveland Browns, but it's becoming clear he'll be playing elsewhere when September rolls around.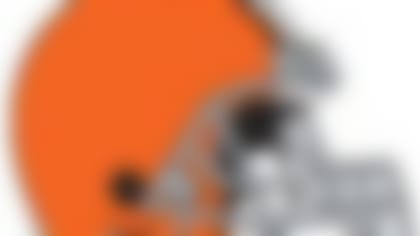 Around The League examines what's next for all 32 NFL teams in 2013. Marc Sessler breaks down the Browns. **More ...**
Cribbs is expected to sign with a suitor shortly after Tuesday's free agency launch, marking the end of a sometimes dazzling eight-year run in Cleveland. Mired on poor teams, Cribbs often was the lone playmaker for a franchise eternally searching for an identity.
The two-time Pro Bowl selection arguably was at his most dangerous during Eric Mangini's run as head coach. Those wayward Browns teams abandoned the pass to mesh a Wildcat attack with a ground-oriented offense that often resembled something from another age. Cribbs saw his role reduced under Pat Shurmur and it's clear the new regime under Rob Chudzinski is ready to move on.
Still a player who can contribute, Cribbs would do well to sign with a team open to running a multiple-option offense. He'd be an intriguing addition in San Francisco, and Bill Belichick would find plenty of ways to use him in New England.
If Cribbs truly is done in Cleveland, this isn't the fitting sendoff he deserves. He always wanted to finish his career there -- not something you hear every day from a Browns player -- making this a bittersweet parting, indeed.