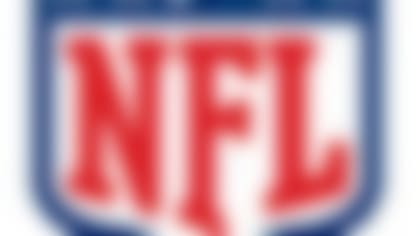 NFL free agency is underway. Follow all of the latest player rumors and signings in our free-agent tracker. More...
Cribbs later tweeted a confirmation, writing: "I am blessed to have the opportunity to prove myself yet again! Fresh start, New team, New chip on my shoulder!!!!"
Cribbs' agent, J.R. Rickert, told The Associated Press that the veteran signed a one-year contract and picked the Raiders because "Josh felt they could utilize his skill set the best, both as a returner and a receiver."
"He views them as an upstart team that has a chance to compete in the division, and I think it's a great fit for everybody," Rickert added. The Raiders know a return to relevancy is not an overnight fix. Ian Rapoport explains how Oakland plans to get back. **More ...**
Cribbs wasn't a standout pass-catcher in Cleveland's West Coast offense over the past two seasons, but he arguably hasn't been used correctly since Eric Mangini coached the Browns. Those teams saw Cribbs take direct snaps and operate as Mr. Everything for a franchise lacking star power. He was a fan favorite there from Day One.
Landing with the Raiders doesn't guarantee Cribbs finally will play for a winner -- far from it -- but he will see the ball in Oakland more than he has in recent years.